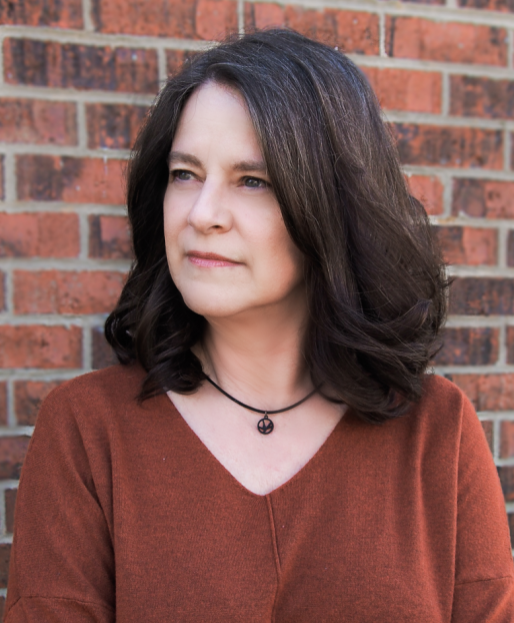 Cindy Bullard
Senior Agent
CLOSED TO SUBMISSIONS
Cindy has ten years of experience in working with editors, agents, and publishers, as an
author, on the "other side," of the desk (she
uses a pen name). Cindy opened Birch Literary to help other writers on their own path to
publication.
MSWL
Please do not submit unfinished work.

Please pay attention to word count guidelines below.
In adult fiction, Cindy is looking for traditional mysteries (standard PI, classic detective, or
cozy), true crime, police procedural, thriller,
and suspense.
In children's fiction, Cindy would like to see middle grade and YA (sweet, quirky, mystery, cozy). Please do not send MG or YA that has dark or heavy topics.
At this time, please do not send romance or picture books.
In nonfiction, Cindy loves books about nature (kids and adults), memoir, self-help from experts, and personal narrative.
Submission Guidelines
CLOSED TO SUBMISSIONS
EXCEPT FOR
Pitches received during conferences or pitch sessions.

Indie authors seeking representation for
subsidiary rights.
Publishers seeking representation for subsidiary rights.
Please check back for updates. 
When open to submissions, my preferred submission method is:
Suggested Guidelines for Word Count
Adult Fiction Romance 70 - 90K
Adult Fiction Mystery 70 - 90K
Adult Fiction Cozy Mystery 50 - 60K
YA Fiction 60 - 90K
Middle Grade Fiction 30 - 50K