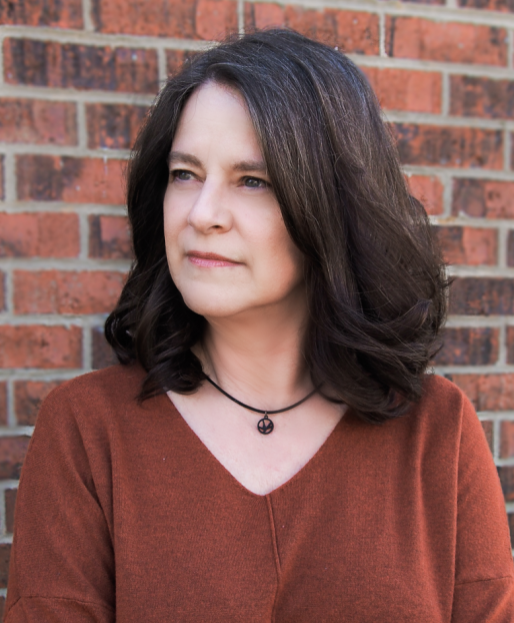 Cindy Bullard
Senior Agent and
Subsidiary Rights
Cindy opened Birch Literary in 2021, to help other writers on their own path to publication. (She writes under a pen name.) Please visit our "Sold" page to see Cindy's represented deals.
MSWL
Please do not submit unfinished work.

Please do not submit first drafts or work that has not been through a critique group. Beta readers are not the same!

Join a critique group that will read (and redline) your manuscript. Then, polish your final draft before submitting it. 

Please review the suggested guidelines for word count below.
In nonfiction, Cindy loves books about nature (kids and adults),  faith-based books, self-help from experts, mindfulness, humor, history, sports, and true crime.
Cindy is NOT seeking adult fiction or children's fiction at this time. 
Submission Guidelines
Your non-fiction proposal should include:
A proposal that covers the title, audience, and the reasons why you are the one to write the work. 

A list of recent comparable titles.

A marketing plan of how you will promote the work.

A table of contents.

A chapter outline that includes a one-paragraph synopsis for each chapter.

The first three completed and polished chapters.

Your biography. Please focus on your expertise in the area in which you are writing. 
CLOSED FOR FICTION SUBMISSIONS 
EXCEPT FOR
Pitches received during conferences or pitch sessions.

Indie authors seeking representation for
subsidiary rights.
Publishers seeking representation for subsidiary rights.
Please check back for updates. 
When open to submissions, my preferred submission method is:
Suggested Guidelines for Word Count
Non-fiction 50 - 80K 
Adult Fiction Mystery 70 - 90K Adult Fiction Romance 70 - 90K
Adult Fiction Cozy Mystery 50 - 60K
Middle-Grade Fiction 30 - 50K
YA Fiction 60 - 90K