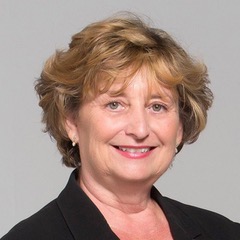 Susan
Armstrong
Cozy Mysteries
Susan Armstrong is a lifelong writer. She began her career as editor of her college newspaper and held positions as a professional journalist, political consultant, and advertising copywriter before she established her own advertising agency — which she ran for forty years.
Today, Susan writes cozy mysteries from her home office in a small Kansas town where she is within walking distance of a working blacksmith shop like the one in her Josie Posey series. Her Old English Sheepdog, Oliver, serves as inspiration for the fluffy pooch in her books.
Susan writes under the name Anna St. John. She is a member of Sisters in Crime.